What we do
We are a professional leadership development agency for all levels of educational leaders and educational adjacent companies. We serve to remove barriers of excellence in impact and build the professional propensity of leaders to use and develop organizational and strategic systems, execute change management, execute executive presence and build the capacity of leadership for sustainability, impact and legacy.
By doing so, our clients are able to make a transformative impact (instruction, systems, and people) in the lives of the teams and communities they serve with excellence!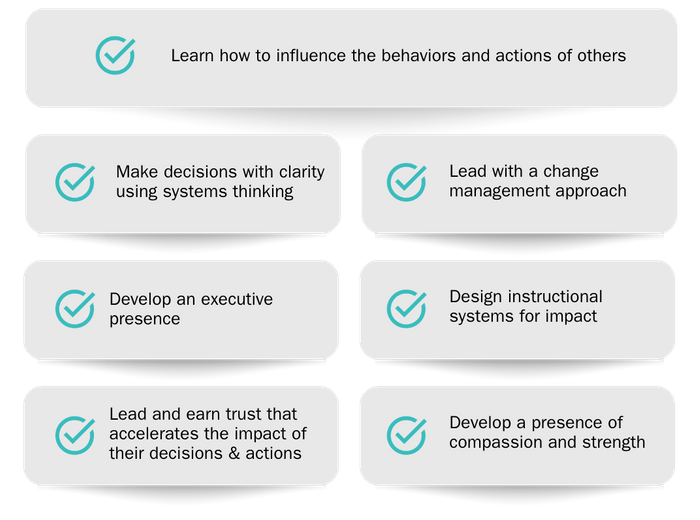 To make impact in student achievement, we help educational leaders:
1:1 OR TEAM COACHING
Are you looking for 1:1 or team coaching?
CONTENT DESIGNER
Are you looking for an expert leadership content designer?
LEADERSHIP TRAINING
Are you looking for Leadership Training for your District/School program?
LEADERSHIP FACILITATOR
Are you looking for a Leadership Facilitator?
LEADERSHIP DEVELOPMENT
Are you interested in self-paced dynamic leadership development for your own growth and impact?
LICENSE OUR PROGRAM
Are you interested in licensing our proprietary leadership development program: Lead Like No Other?
CLIENTS