We're a company you can trust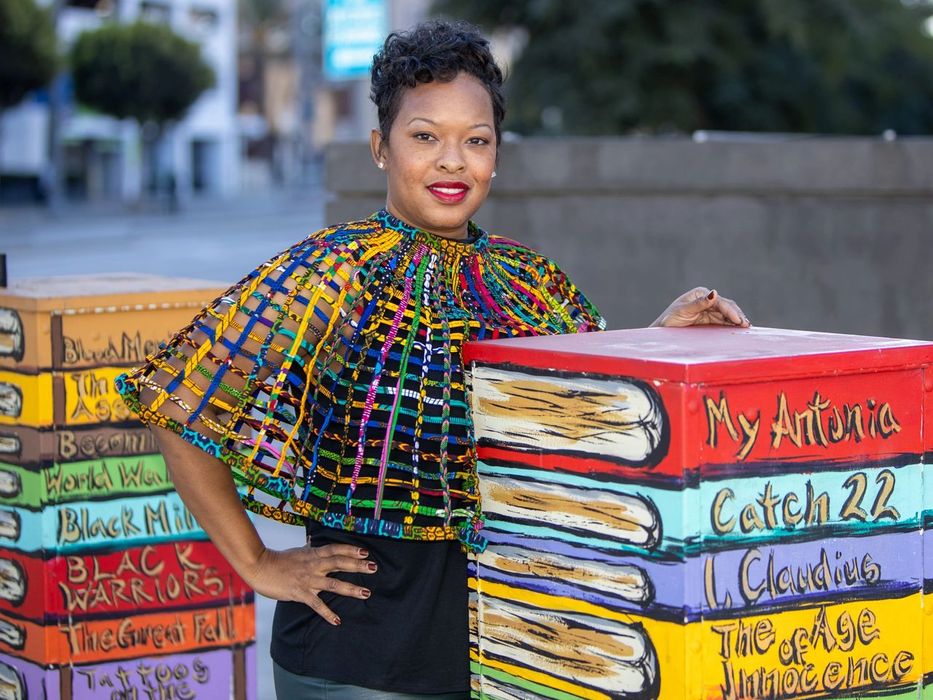 BRANDI P. SHEFFIELD
Brandi P. Sheffield, CEO, has served as a senior level district administrator, principal supervisor, co-principal, university professor and teacher. In her 20+ years in education, she produced significant student gains for disenfranchised youth, low-income students, English learners, migrant students, and foster youth.
By designing coherent processes and structures for adult learning, leadership development and efficacy to ownership, Brandi has consistently impacted the lives of students she has served. As an avid implementer of systems thinking models & processes, Mrs. Sheffield has realized legacy impact gains for communities and instituted systems for the districts she served, in which those systems are still in operation to date.
Mrs. Sheffield is also a certified expert facilitator.
Photo credits: Clement B. Photography
FEATURED ON LEADERSHIP & BUSINESS PUBLICATIONS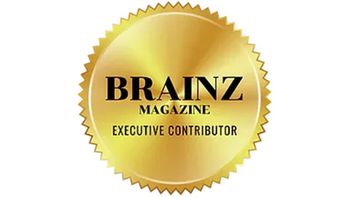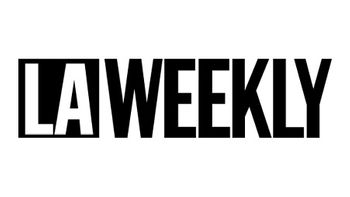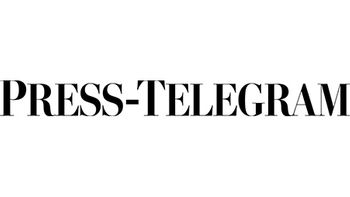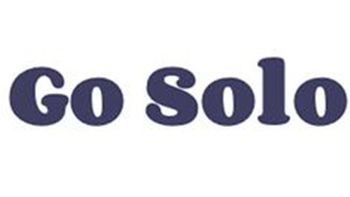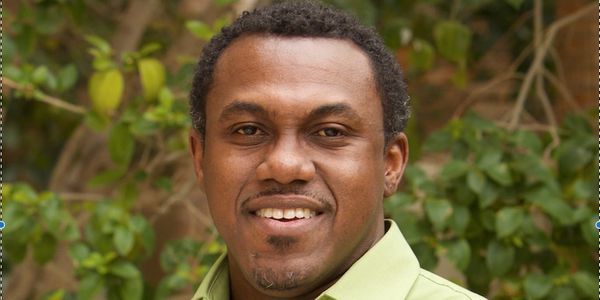 ROBERT SHEFFIELD
Robert Sheffield, Senior Advisor, is a non-profit executive leader, organizational consultant, and university professor that specializes in strategy development and performance management in nonprofits and education agencies. He embraces the complexity of educational systems, understands the conditions that produce inequities, and positions partners to leverage key drivers to achieve their equity goals.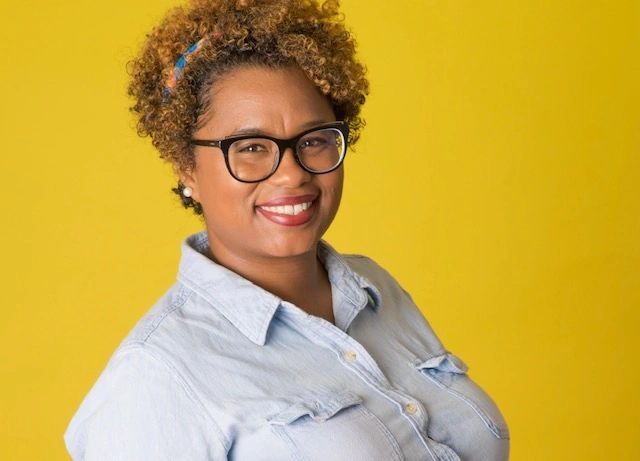 TIFFANY TATUM, EXECUTIVE ASSISTANT
Tiffany Tatum is the principal owner of Virtually Superior, a woman owned, minority owned, executive support firm specializing in virtual assistance across industries. We have over 20 years of experience in providing superior administrative support to emerging businesses. Some of our services include calendar and email management, business expense tracking, travel arrangements, electronic data management, database management, contract compliance and more.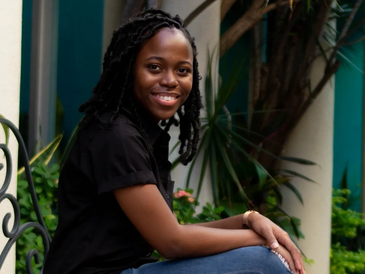 JANEÉ HARRIS, VIRTUAL ASSISTANT
After being a freelance Virtual Assistant for over 3 years, Janeé Harris started her own business. This business, however, turned out to be more than she could handle on her own. She felt stuck working IN her business and this prevented her from working ON her business. After hiring a Virtual Assistant and experiencing a spectacular "busy to productive" transformation, she made it her mission to give other entrepreneurs that same transformation.